AIXR is trusted by thousands of brands worldwide…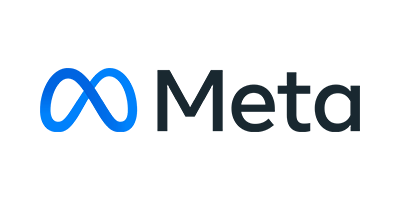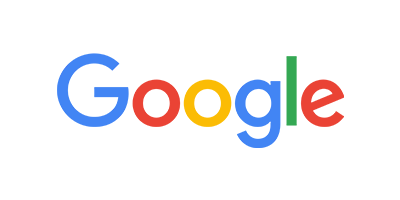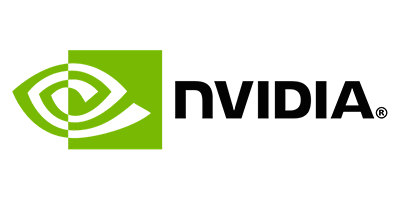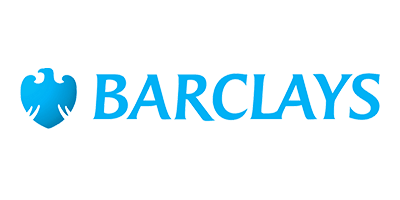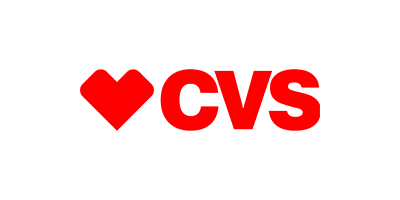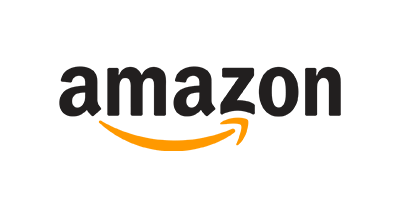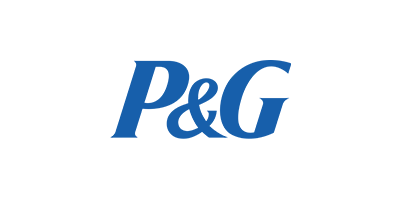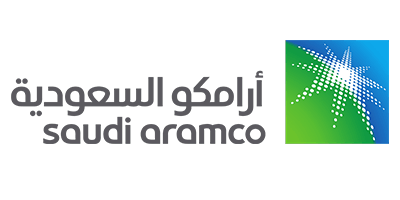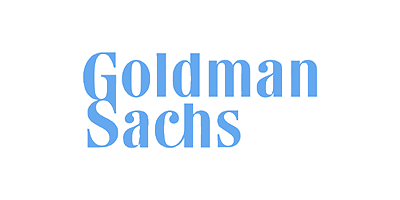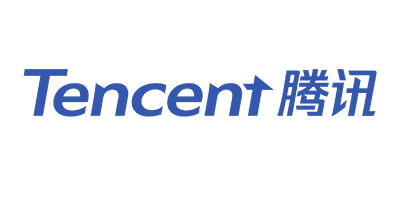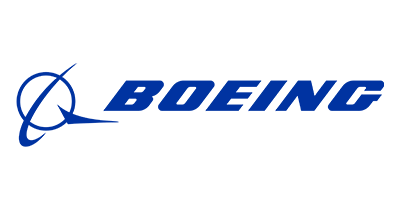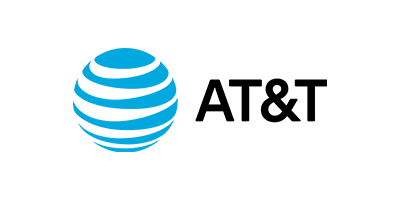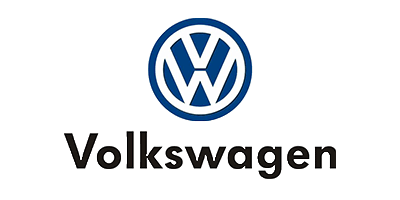 Learn.
Gain in-demand skills and knowledge from industry-leading professionals, with a wide range of courses and certifications designed for every skill level.
Network.
Connect with a global community of professionals, experts, and businesses, unlocking new partnerships, job opportunities, and insights into the AI, Web3, and XR industries.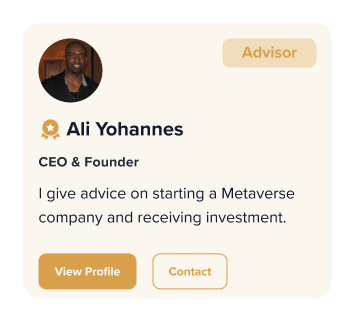 Access.
Stay ahead of the curve with access to our extensive library of resources, including research, webinars, and more, all designed to keep you informed and up-to-date.
Insights from AIXR Academy
Web3 Marketing Fundamentals
Learn about the evolution of technology from web 1.0 to 3.0, and how to create successful marketing campaigns that leverage committed and efficient web 3.0 communities.
Introduction to VR
A place to start your journey into VR. We break down the jargon and dispel the myths around this technology by introducing you to tools and resources that can accelerate your career.
Intellectual property for the Metaverse
Introduce yourself to the concept of intellectual property protection in the metaverse, an understudied legal area of our immersive future that is sure to shape the ways that we do business.