AIXR's community includes thousands of brands worldwide…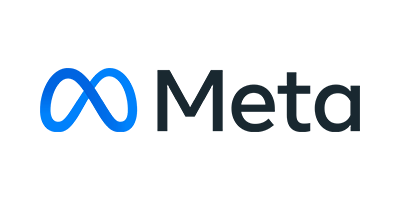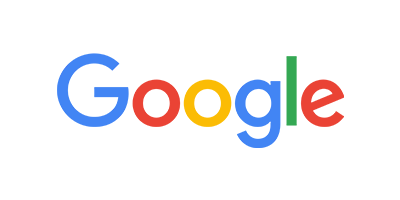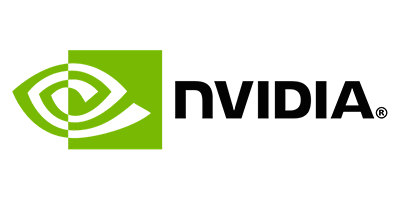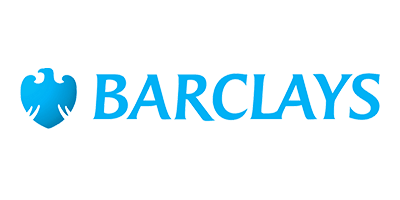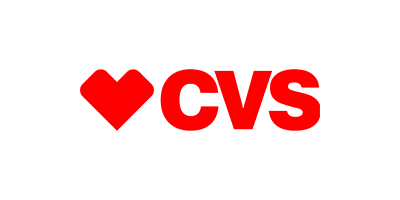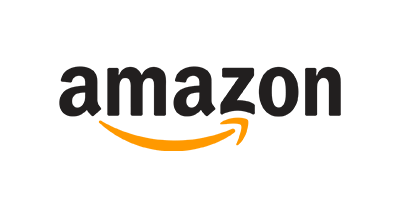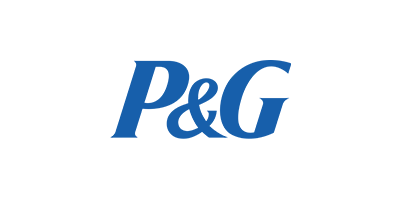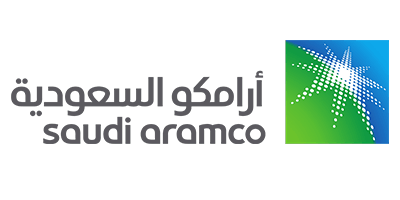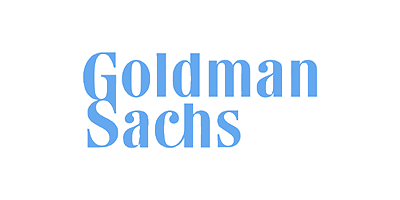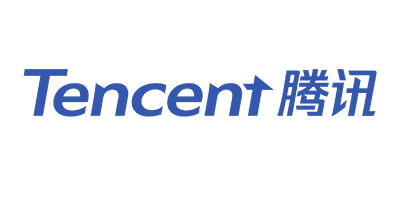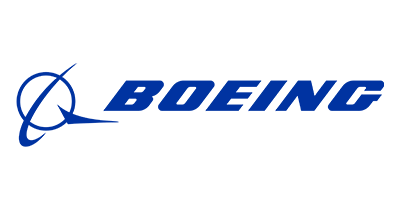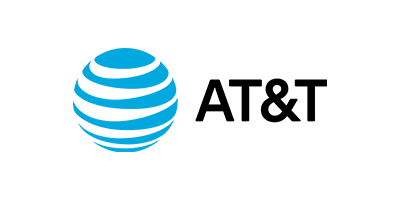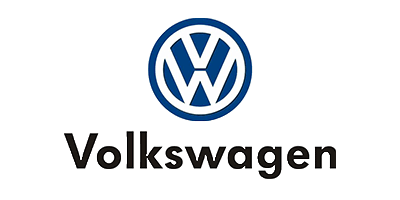 Meaningful Networking.
An expansive network of AI & XR enthusiasts, leaders, and visionaries. Forge bonds with industry pioneers and fellow professionals who not only understand your passion but fuel it.
Every conversation is a step towards a new collaboration, every interaction an opportunity for a fruitful partnership.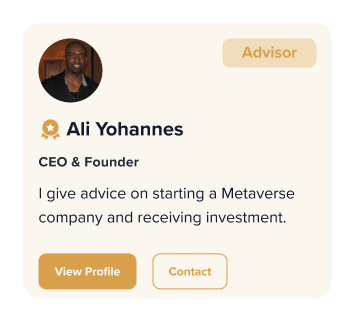 Educate Clients.
Translate the complex language of AI & XR into narratives that engage, inform, and inspire your clients.
AIXR is a powerhouse of knowledge that helps you simplify intricate concepts for your clientele, enhancing their understanding and strengthening your relationship.
Market Visibility.
Leverage an array of tools and resources designed to enhance your visibility, from specialised market reports, expert insights and targeted promotional features.
Extend your influence from AI & XR hotspots in the US, UK, and Europe to emerging tech markets like China, India and more.
Insights from AIXR Academy
Introduction to
Artificial

Intelligence

Explore AI in our user-friendly course designed for professionals! Learn about machine learning, problem-solving with AI, its ethical implications, and real-world applications. No complex jargon, just easy-to-understand, practical knowledge.
Introduction to Virtual Reality
A place to start your journey into VR. We break down the jargon and dispel the myths around this technology by introducing you to tools and resources that can accelerate your career.
Intellectual property for AI & XR
Introduce yourself to the concept of intellectual property protection in the metaverse, an understudied legal area of our immersive future that is sure to shape the ways that we do business.