Join the largest community of AI & XR enthusiasts
.
1162+ people on the waitlist!
Tech moves VERY fast, but you can be in control with the right network around you. Increase your opportunities in AI & XR by joining the waitlist.
Receive first access for free.

AIXR is backed by the top AI & XR companies in the world.
Our board is made of senior decision makers from world leading AI, VR & AR tech companies.
One more thing…
They're all on the platform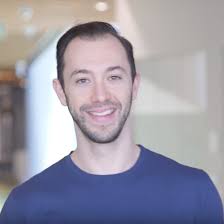 Ryan Nadel
Principal Product Manager AI
Rick Champagne
Director, Media & Entertainment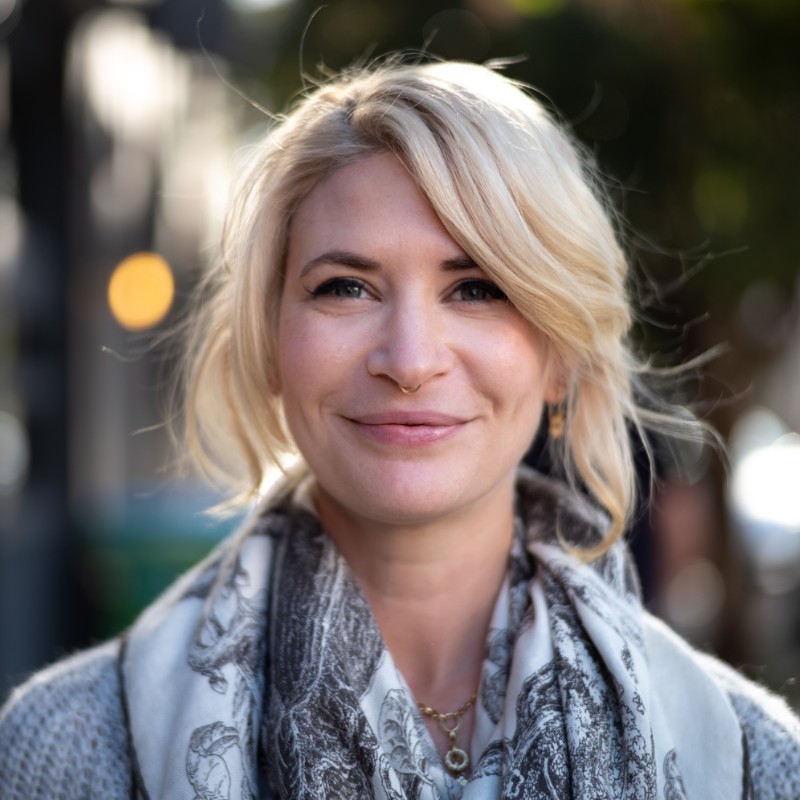 Timoni West
VP of Product, Unity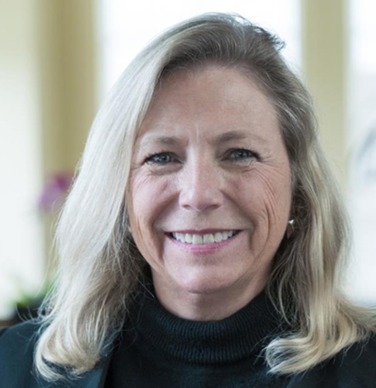 Vicki Dobbs Beck
Chief Executive LMxLab, Disney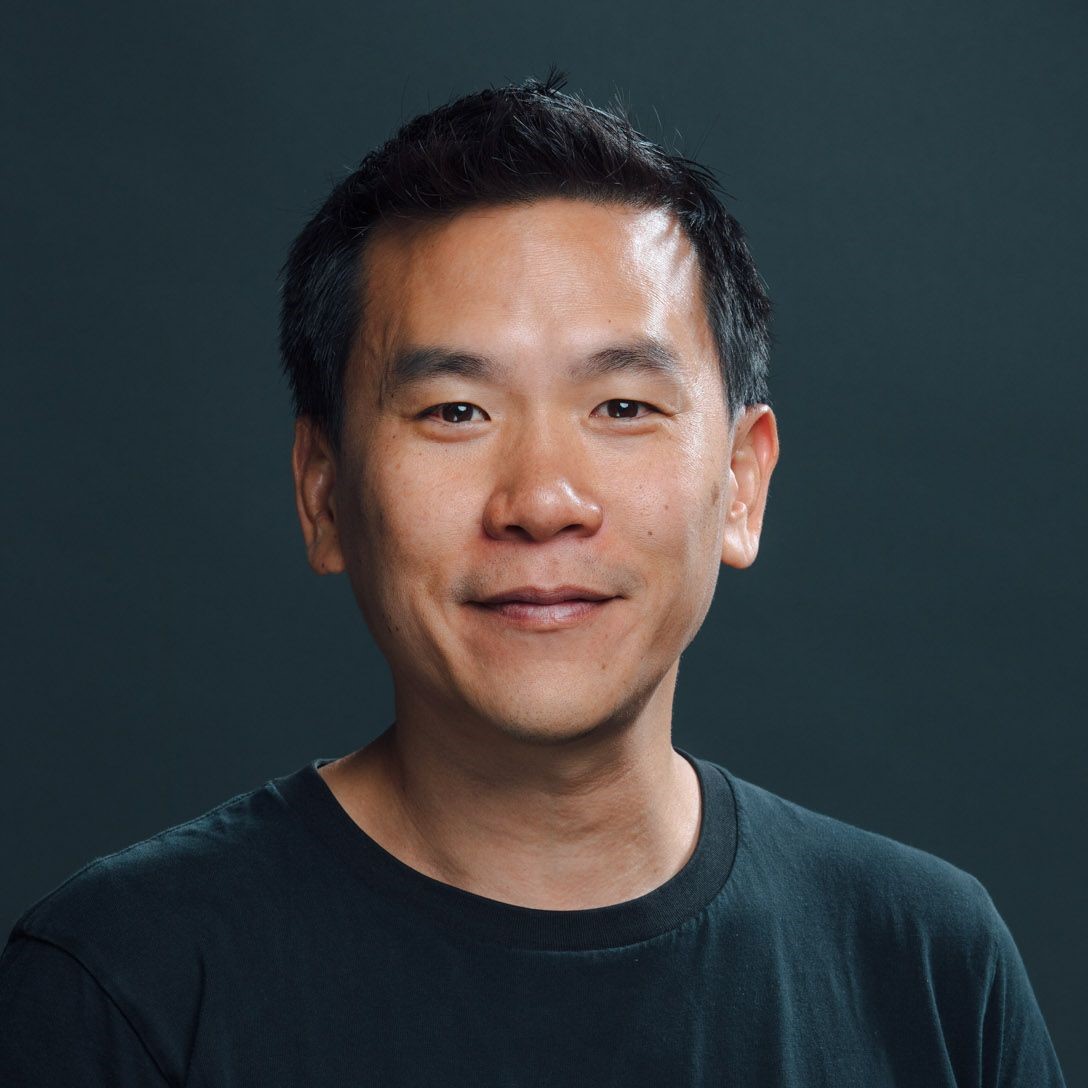 Eric Cheng
Immersive Media Lead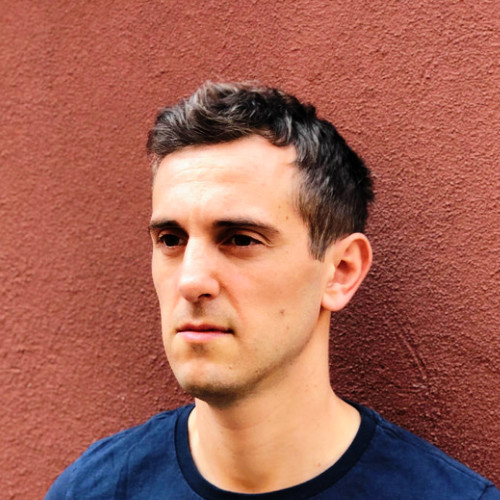 Matthieu Lorrain
Global Head of Innovation
Do you want to be that person who missed this generation's greatest shift in technology?
AIXR's networking tools will help you understand and tap into the true potential of AI & XR.
Meet trusted experts. Join exciting discussions, work together in shared spaces, and find career opportunities all in one place (for free)
Personalized AI & XR Profiles
Work & Projects Showcase
Verified Experts

Human Made Introductions

Focused Discussion Boards

Search & Filter Capabilities

Reach Company Profiles

Favorite and Save People

Find new careers
and much more…