Make authentic industry connections
Use AI, Web3 and XR relevant filters to connect with potential partners, clients or employers while showcasing your skill set.
Access to the right people
Easily find professionals with the right skills in the metaverse using advanced industry relevant filters and search.
Discover Top Companies
Uncover industry specific case studies, awards, and services from leading companies.
Join a Dynamic Community
Utilize AIXR groups to follow trends and engage with expert mentors and advisors in industry-specific niches.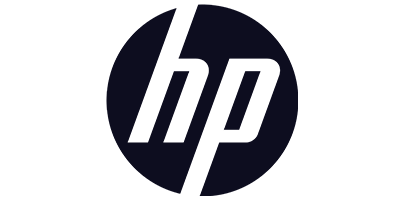 Our user-friendly search and filter system lets you find the perfect connections, boosting your career prospects and expanding your professional network.
Tailored Networking Opportunities
Refine your search criteria to find the professionals and experts that align with your goals and interests.
Empower Yourself with Knowledge
Collaborate and Innovate
Immerse yourself in a dynamic community where you can follow industry trends, engage with mentors, and participate in thought-provoking discussions to fuel your growth.
Build meaningful relationships with like-minded professionals, exchange ideas, and foster collaboration to drive innovation and personal success.
Stay updated on industry trends
Network with leaders and experts
Exclusive events and webinars

Contribute to key discussions

Engage in community projects

Develop your personal brand

Collaborate on innovative projects

Connect with like-minded people
and much more…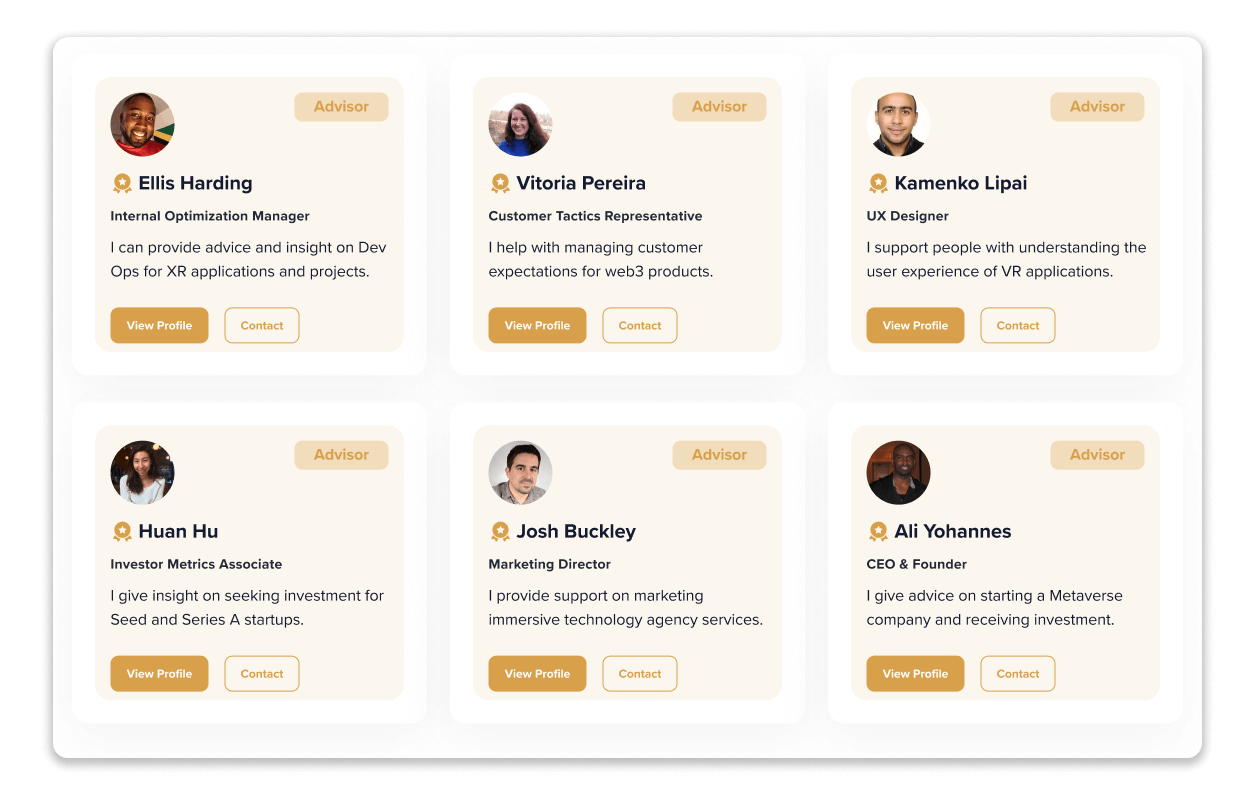 Unlock Company Insights for AI, Web3 & XR.
Stay Ahead of the Competition
Get the inside scoop on potential partners, clients, or employers by exploring their company profiles and making informed decisions for your career and business goals.
Powerful search & filter capabilities
Sort relevant industry company data