Digital Health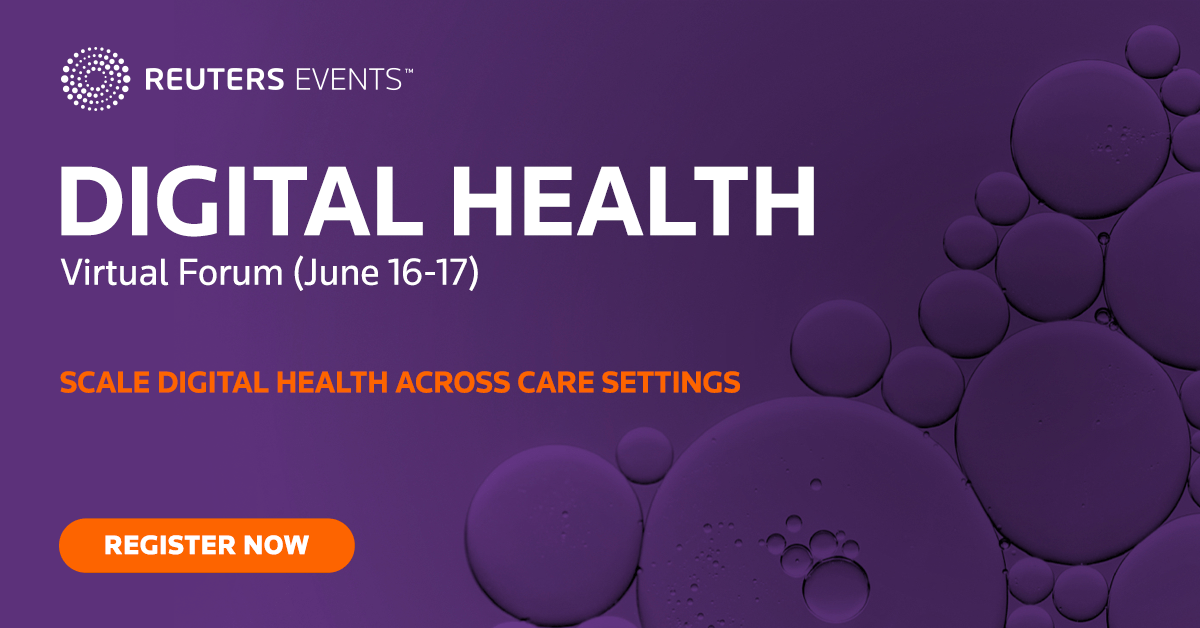 This is a decisive moment for healthcare
The cat is out of the bag… coronavirus has exposed fundamental flaws in the healthcare system and critical concerns around cost, access and equity. In this light, care delivery models rapidly evolve around new customer expectations and regulatory imperatives.
Virtual, predictive, preventative care is the new normal. And it is here to stay.
At Reuters Events: Digital Health Innovation, Digital, Telemedicine, Medical, Clinical and Informatics leaders unite to build the digital health industry to fix the broken healthcare system.