Viva Technology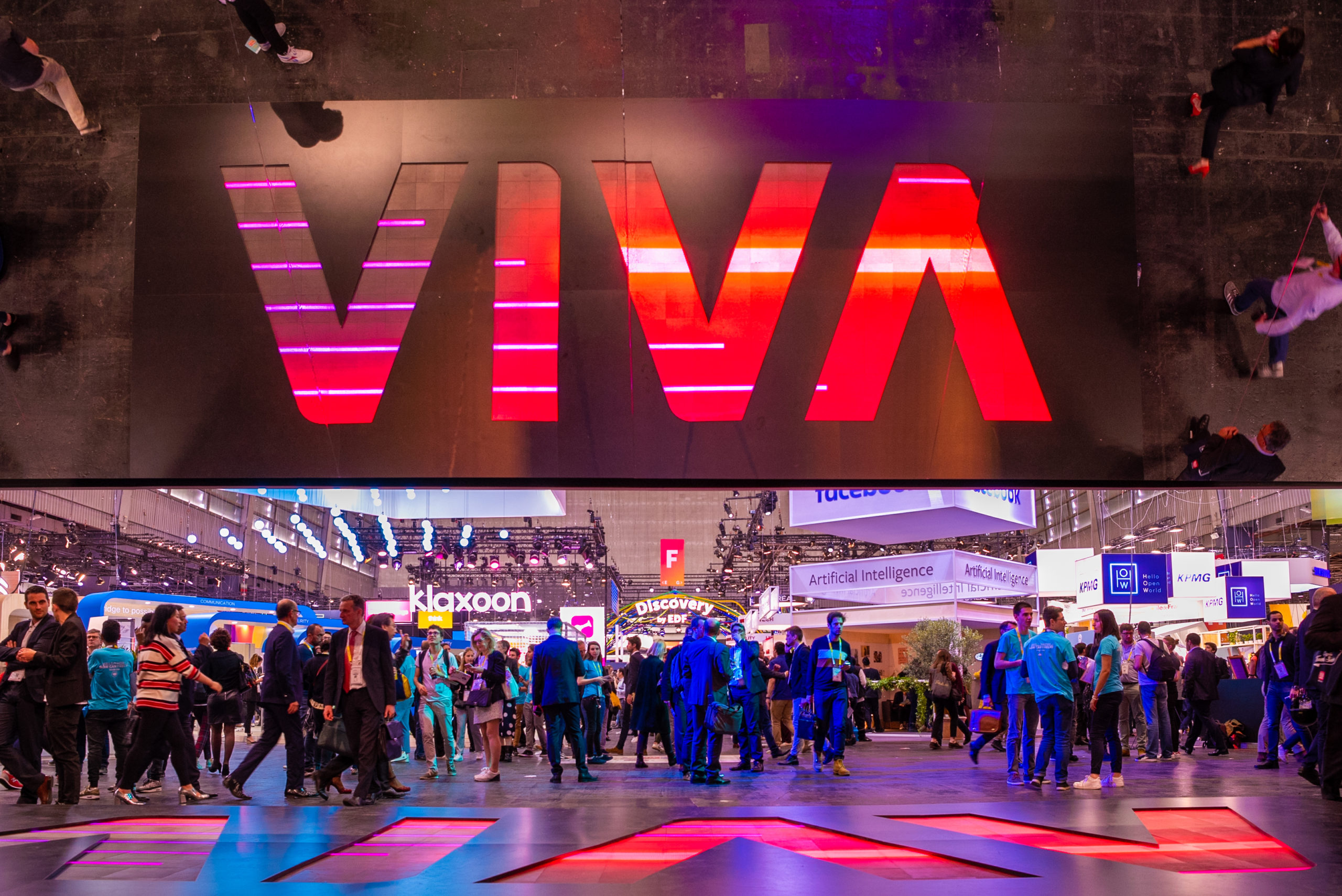 VivaTech is the world's rendezvous for startups and leaders to celebrate innovation. We believe in the power of technology to transform business and society.
Our 3-day annual conference has become, in only 4 years, the biggest gateway in Europe for innovation actors worldwide.
This year VivaTech is scheduled to take place on the 16-19th June.
VivaTech is anchored in Paris, France, at Porte de Versailles and online.
Two large exhibition halls of 55K sqm, are dedicated to major corporate exhibitors, budding startups, futuristic innovations, new experiences, lounges, and inspiring conferences. VivaTech's Stage One welcomes 4,500 people and our additional four conference stages host up to 500 people.