Asia Digital Entertainment Summit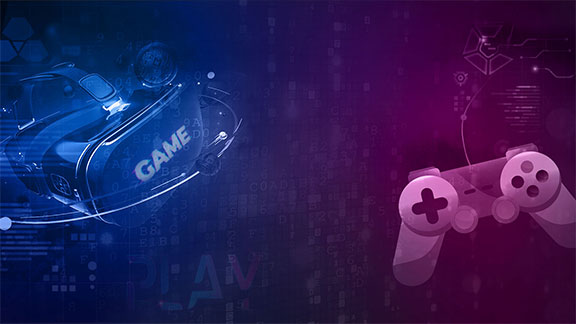 Partnered with Asia Digital Entertainment Summit, who are determined to shine a light on the future of the digital entertainment industry, AIXR members receive a 10% discount on tickets to attend the show. 
The development of the Internet has digitised entertainment platforms, made them more prosperous and lent them a spectacular vitality. As the most innovative format in the emerging cultural industry value chain, the digital entertainment industry today has a broad scope for development and huge market potential. Inspiring speakers from leading international enterprises make ADES an event not to be missed.
Related Events