VR Days Europe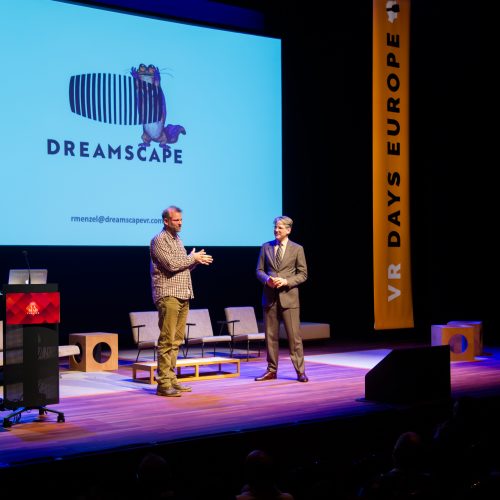 VRDays is a 3-day conference and exhibition on Virtual, Augmented and Mixed Reality content, creativity and innovation. Expect a compelling range of keynotes, expert sessions, workshops and seminars with 150+ expert speakers from the worlds of health, tech, business and the arts.
In previous years speakers included the visionary Philip Rosedale,  Albert 'Skip' Rizzo, Miriam Reiner from the Israeli Institute of Technology Technion, BBC's Zillah Watson, Kiira Benzing and Thomas Oberender.
VRDays Europe, now more than ever.