Find and keep candidates for hard-to-fill emerging tech roles.
No matter your size and scale within the industry, AIXR provides you with the most relevant suite of tools to help you identify the best tech talent, quickly and affordably.
Access a quality pool of talent.
Looking for the perfect candidate for your metaverse project can be a frustrating and time-consuming process. But with AIXR's world-leading talent tools, you can access a vast pool of trained and experienced professionals, all with the specialized skills to meet those tricky-to-fill roles.
Our platform is designed to provide you with the features you need to make the hiring process efficient, affordable, and stress-free.
So whether you're scaling up or looking for a key team member, AIXR has got you covered. Join today and unlock access to the best talent in the metaverse!
Find and fill dozens of niche roles including:
Blockchain Developer
Senior Unity Developer

Game

Program

mer

Game

Producer

AR

/

VR

Developer

Cloud

Architect

AI

Engineer

Cloud

Engineer

Software

Developer
VR Product Designer
Technical 3D Artist

Inter

action

Designer

3

D

Model

er

3

D

Anim

ator

VR

/

AR

Program

mer

VR

/

AR

Content

Producer

Digital

Effects

Artist

Story

board

Artist

Inter

active

Designer
Metaverse Operations Director

VR/AR Operations Manager

Strategy Lead

Finance Associate
Operations Associate
Defi Analyst
Web3 Strategist
Content Marketing Specialist
Social Media Manager
Lead Generation Manager

Brand Consultant

Digital Marketing Executive

Product Manager

Data Analyst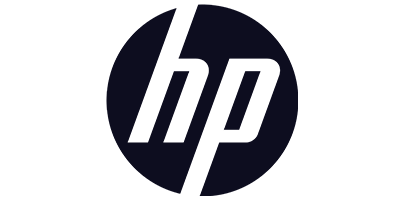 Start with the right tools.
By starting with the right tools, you can save time, reduce costs, and increase efficiency, allowing you to focus on what really matters – growing your business. Join AIXR and access world-leading talent tools for the metaverse, and start building your dream team today.
AIXR's job board is a powerful tool that connects employers with the right candidates for their metaverse-related job openings. By simply posting a job listing on the AIXR platform, employers can easily find highly skilled professionals in the metaverse space who are looking for their next career opportunity.
In today's crowded job market, finding qualified talent can be a daunting task, especially in emerging fields like the metaverse.
Candidates from AIXR's community have completed specialist courses, are continuously upskilling and have tailored profiles of their industry expertise.
Advisory Groups, led by some of the most experienced and knowledgeable figures within the industry, open you up to our community of established and approachable members, with group activities and meetings available alongside access to group resources.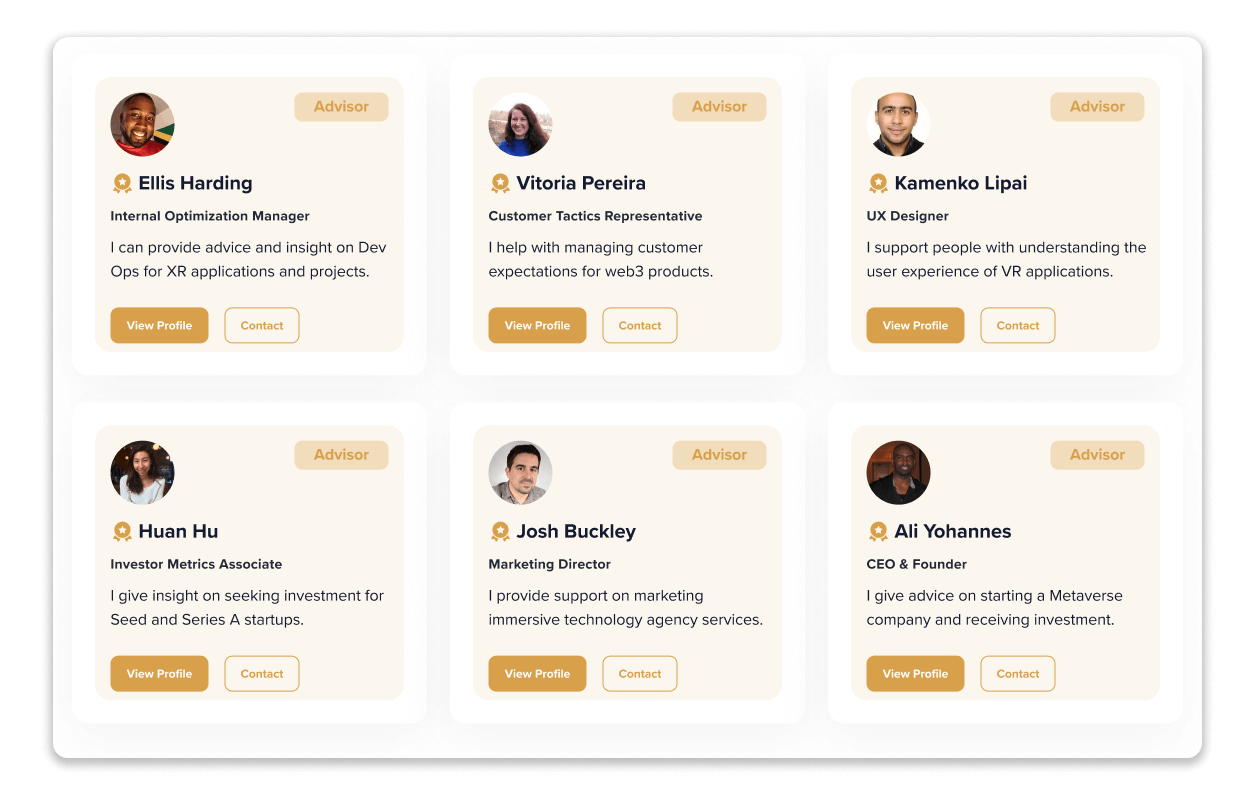 User profiles with industry-specific filters allows hiring teams to contact trained, targeted talents from within our network, while our catalogue of extensive resources like performance reports and job specification templates allow for more efficient management and motivation of employees
Reduce your time to hire by up to 50%
Efficiently Identify Talent
Amidst a growing digital focus for organisations, 9 out of 10 businesses believe that accessing talent is critical to their future competitiveness (Braintrust).
Using our permanent jobs board, businesses can list free advertisements tailored to identifying specifically trained industry specialist talent.
Our networking tools also provide a greater level of personalisation during the recruitment process, with enhanced individual profiles providing detailed employee histories.
Improve Employee Skills
The Metaverse/XR/Web3 industries are rapidly growing, and businesses need skilled employees to keep up.
With an estimated cost of £63 billion per year to just the UK economy alone, the digital skills gap can no longer be ignored.
AIXR provides the solution, offering tools to train and empower your team with the latest industry knowledge and trends, allowing you to stay ahead of the competition.
Retain Existing Talent
According to a study by TechNation, 64% of those working in tech believe that holding advanced skills in technology is essential for job security.
With AIXR's e-learning courses and industry resources, your team can access the latest industry knowledge and trends, ensuring they are accredited and clued up on the latest developments.
This increased knowledge and expertise can translate into greater job satisfaction, employee retention, and overall company success.
Community tools speed up your talent search and provide instant feedback.
With AIXR's community tools and Discord integration, talent feedback and recruitment have never been easier. Employers can instantly connect with candidates and receive quick feedback on their skills and abilities.
This streamlined process not only saves time but also allows for a more efficient recruitment process, ensuring that the right candidates are hired quickly. Plus, AIXR's Discord integration enables employers to connect with talent on a more personal level, fostering a stronger relationship that leads to better retention and a more collaborative work environment.
Connect to AIXR
By becoming a member, your team is gaining access to a platform which provides:
Networking Opportunities with Industry Talent
E-Learning & Talent Retaining Resources
Jobs Board with Free Listings
Connect to Discord
By connecting to our ever-growing Discord community, your team becomes active in a space that provides:
Real Time Communications with our Community
Access to Our Advisor Industry Experts
Enhanced Networking Opportunities