Amusement Expo International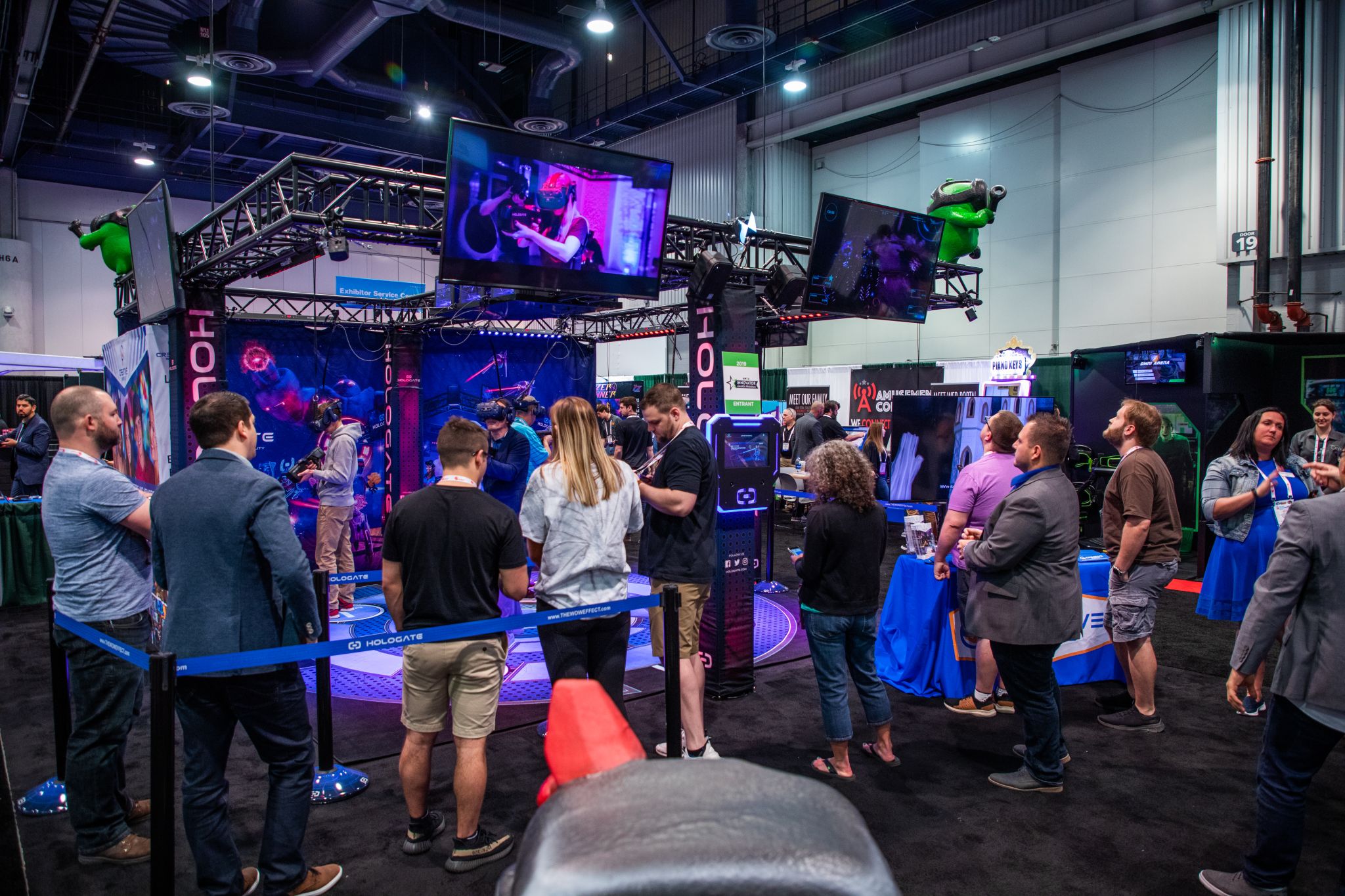 All dedicated to the business of play!
VR Education Day on Tuesday, March 26: Brace Yourself, Pace Yourself for 8.5 Hours of VR Schooling At Expo in Vegas!
The global stage is set for the Amusement Expo International (AEI) – the industry's most influential conference and trade show dedicated specifically to the Amusement Entertainment Industry.
AEI is the only conference and trade show sponsored by the industry's leading professional associations: The American Amusement Machine Association (AAMA) and Amusement & Music Operators Association (AMOA), who represent this multi-billion-dollar industry. This ensures both exhibitors and attendees alike are given top-tier access to connect to the latest innovations, decision makers and leaders representing the Out-of-Home Entertainment business.