Advisors Code of Best Practices
Tackling the individual challenges to our industry.
Putting the XR industry first
Every Academy Advisor member is vetted prior to their involvement with AIXR, to ensure we are continuously pushing forward the immersive industry in the best possible light.
The growth and development of our industry depend on those who hold the integrity of the business and the immersive industry in high regard. Therefore Academy members are expected to meet the following code of conduct and are reviewed against the following on a yearly basis.
Responsibility and accountability
Actively supports and encourages industry peers in their professional development. Following the ethos that "Information is made to be shared" to help industry collectively grow together
Puts the safety, hygiene and welfare of XR users first
Is actively involved in the XR industry and community, continuously bettering their knowledge and those around them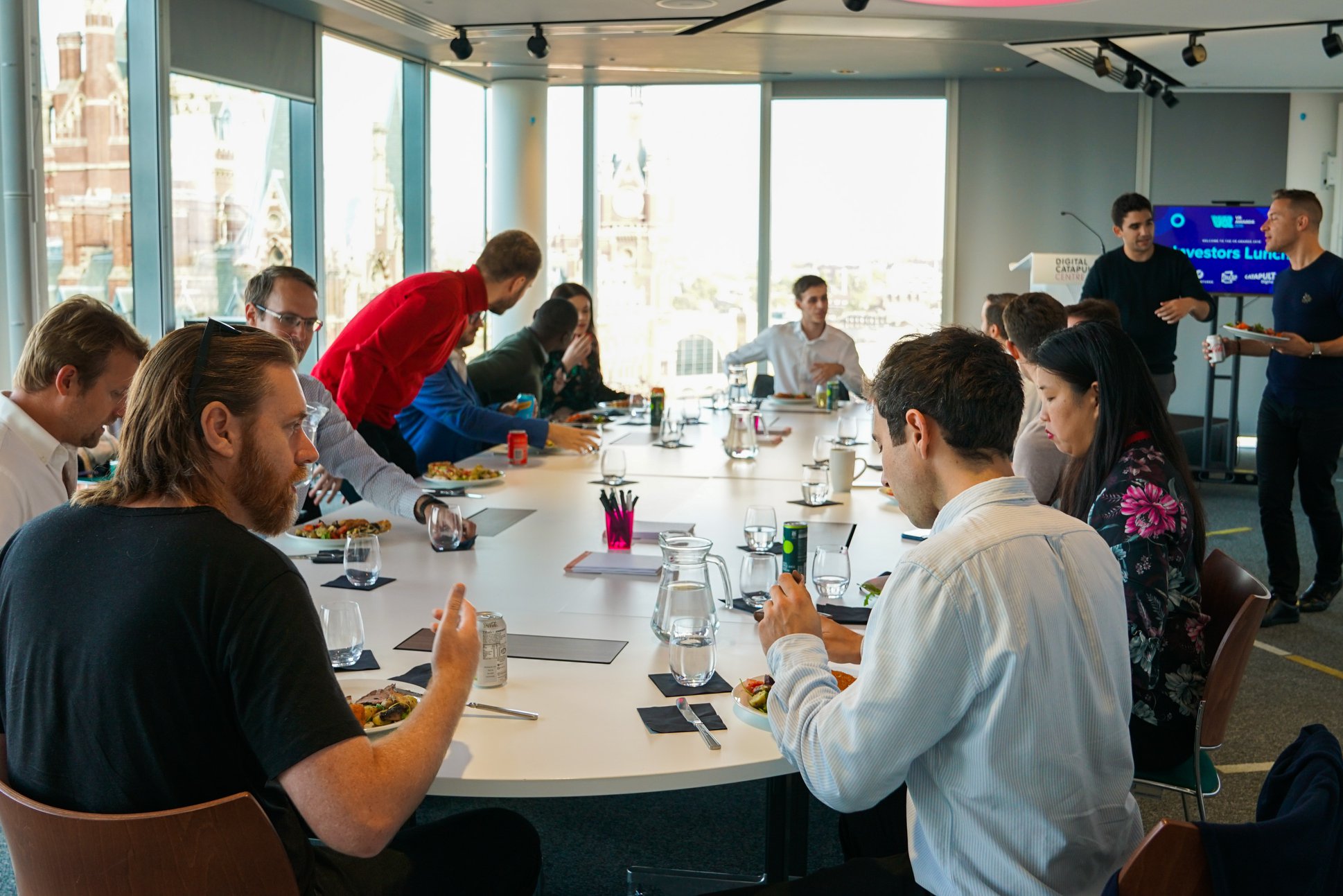 Quality and best practices
To the best of their knowledge, maintains the highest possible standards and quality of work, following immersive best practices and frameworks where possible
Works inclusively and collaborates without boundaries or discrimination
Upholds the values, principles and mission of the Academy
Integrity and honesty
Is honest, transparent and accurate in conveying professional conclusions, opinions, and research findings, while acknowledging their potential limitations.
Respects the privacy and security of those using XR experiences and hardware, following legal guidelines
Industry Complaints
If you have had a negative experience with a company in the immersive industry, member or not, we invite you to lodge a complaint, where it will be investigated to determine whether it breaches our Code of Best Practice.