Members receive a 10% discount on tickets for ADES
Partnered with Asia Digital Entertainment Summit, who
are determined to shine a light on the future of the digital entertainment industry

, AIXR members receive a 10% discount on tickets to attend the show.
Meet leading figures in digital entertainment in the Asia-Pacific region.
The development of the Internet has digitised entertainment platforms, made them more prosperous and lent them a spectacular vitality. As the most innovative format in the emerging cultural industry value chain, the digital entertainment industry today has a broad scope for development and huge market potential. Inspiring speakers from leading international enterprises make ADES an event not to be missed.
Date: 5-6 November 2020
Location: Beijing, China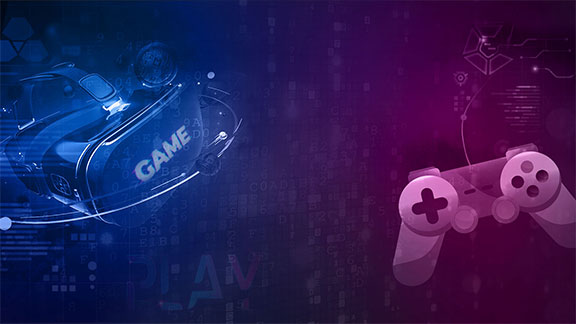 Become a member
Start by registering yourself or organisation for AIXR membership and schedule your first onboarding session.
Browse and find
Direct from your membership pack, browse the latest perks and event offers exclusive to members only
Request your code
You'll be issued with a unique AIXR member code to redeem the discount directly from the ADES website. 
Reap the rewards
Attend the best events in and outside XR, such as ADES.
Get Started with ADES
It's quick and easy to become an AIXR member. If you don't already have an account, you can join online in just a few clicks. Then get ready to attend ADES and let the magic begin.