Live Interactive XR Courses
Our virtually-delivered live courses provide you with the tools and confidence needed to improve your organisation's performance and advance your own career in XR. All courses are led by active industry experts, so you can immediately apply the latest best practice.
XR Marketing Principles.
Learn practical, ROI focused skills to effectivly market any VR & AR product or services, based on real metrics and data.
From $400
XR Leadsership Skills.
Master the skills needed to confidently lead and manage VR & AR focused teams with strategicly relevent tools and principles for XR.
From $400
Foundational XR Principles.
Gain core, introductory foundations for applying design thinking skills, industry awareness and client communication for VR & AR.
From $350
What Academy courses look like
Interactive Lessons
Online courses don't have to be dull. Enjoy learning, with incredibly enegaging content that you get to shape.
Hands on with real XR
Try real XR experiences, interactive case studies and content, curated and created just for your course.
Cooked up by the pros
Our courses are backed and approved by industry titans in the sector, constantly being worked on and refined.
Real people and experience
Forget career speakers, our trainers work in the industry, day in and day out, and have real practival expereince.
Frequently asked questions
What is the difference between On demand courses vs Live Courses?
On demand courses are solo, video only based content. Our live courses are designed to be interactive, group based, real time Q&A classes.
How are certifcations awarded?
AIXR courses go through a strict set of interal and industry based reviews before they are released to the public. Certifcates are issued on complietion by your trainer, for those with full attendence to the course.
How much do live courses cost?
Our live courses can range anywhere between $500 to $2500 per person depending on their complixity, and time to complete. Group discounts and AIXR member discounts are avilable on request.
What type of people go on AIXR live courses?
All types of profesionals join AIXR live courses. Some are new to the industry looking to gain foundational experience, while others are expanding their skill set, to improve their existing knowledge. 
Who are the trainers for the courses?
Our courses either run with direct, full time specialist trainers employed and trained by AIXR or with highly expereinced 3rd party partners, that have first gone through AIXR trainer training.
What courses are being added?
We are constantly expanding our offering of live courses. It takes time to design indepth and content rich courses that meets academy requirments. Additional courses to follow will build on "professional" based skills for the XR sector.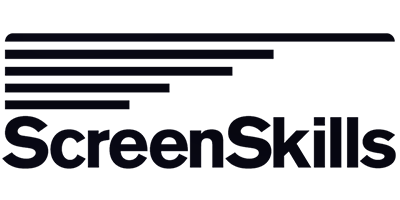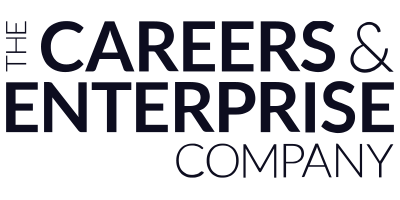 "Interactive, engaging and well thought out, AIXR training is a cut above the rest
"
Director of special projects