Advance quicker and take your skills to the next level.
Elevate your industry based skills with AIXR. Access learning tools and resources to excel in the Metaverse. Join now to build the future you've dreamed of.
Get started in minutes
Access on-demand courses for all levels of experience within the Industry.
Get ahead in just days
Access over 200+ valuable resources to keep you on the cutting edge
Get certifications in just weeks Gain recognised qualifications backed by  industry-leading learning organisations.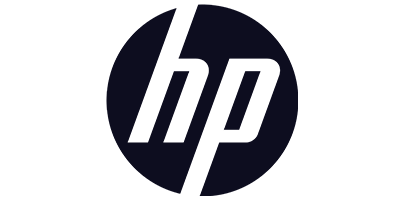 On-demand Metaverse Courses
Be certified by recognised and industry leading learning programs and organisations.
Accelerate your skills
Advance your understanding of VR, AR, Web3, and the Metaverse. If you're a Metaverse novice you can start with our Introduction to VR and AR courses or accelerate your career in the Metaverse with our brand new 'IP for the Metaverse' course.
Stay on the cutting edge
Suppliment your learning with an ever expanding library of valuable resources to keep you on the cutting edge and updated on the latest Metaverse research and developments.
Tap into white-papers, 100+ hours of expert led webinars, working demo files to tried and tested AIXR career building templates.
Research Papers
Insights Recordings
Project Demos
Full Templates
Checklists
Factsheets
Reports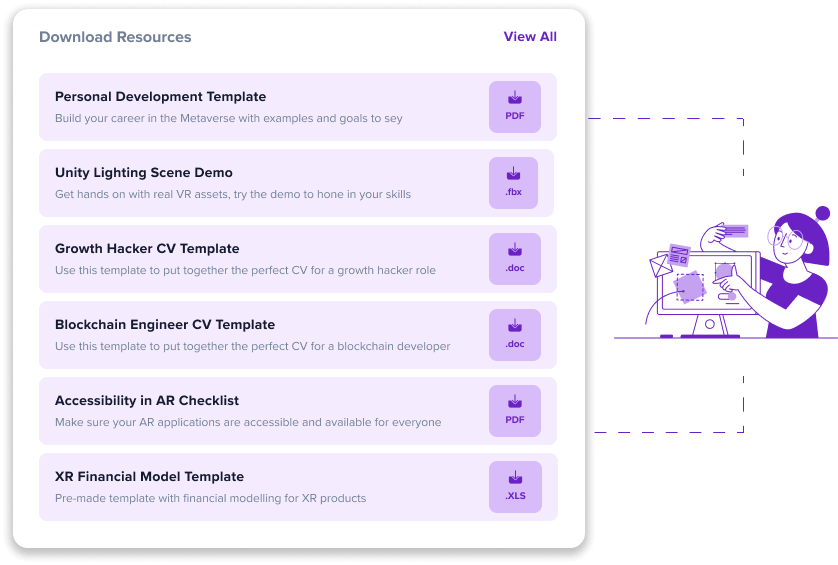 Earn valuable credentials
Unlock certifications and advance your career
Be confident knowing the skills you earn are recognised and backed by the very best in the industry. Whether you're in operations or engineering, the skills you earn on the AIXR platform are transferable and place you a cut above the rest.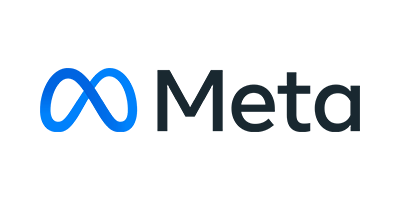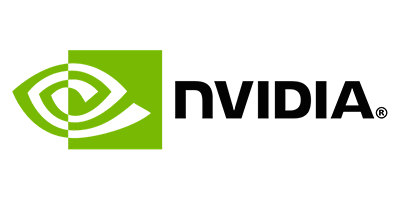 Select from an industry wide selection of courses, programs and diplomas
Access on-demand courses for all levels of experience within the Immersive Industry; Metaverse, Virtual Reality, Augmented Reality, Web3, Blockchain & Artificial Intelligence.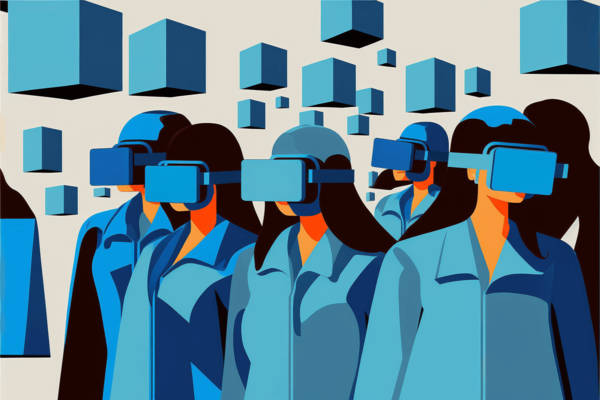 Introduction to Virtual Reality
Start your journey into VR. Break down the jargon, dispel the myths and be introduced to the best tools and resources in the industry.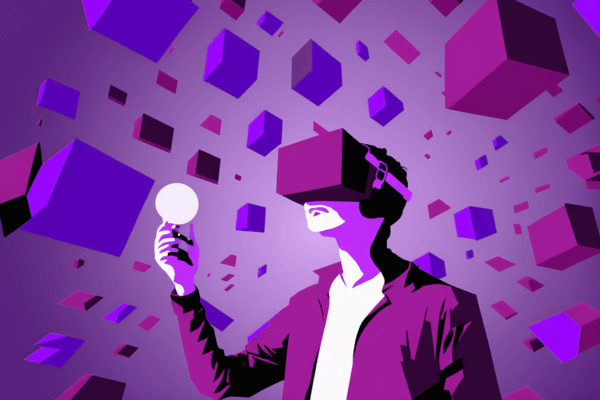 IP for the Metaverse
Become familiar with the concept of intellectual property protection in the metaverse, an understudied legal area of our immersive future.
Web3 Marketing Fundamentals
Understand the evolution of web 1.0 to 3.0 and create / manage successful marketing campaigns that leverage communities.
Teaching in the Metaverse
Create engaging, dynamic, and immersive educational experiences taught remotely using virtual reality headsets and social vr platforms.