The Children's Media Conference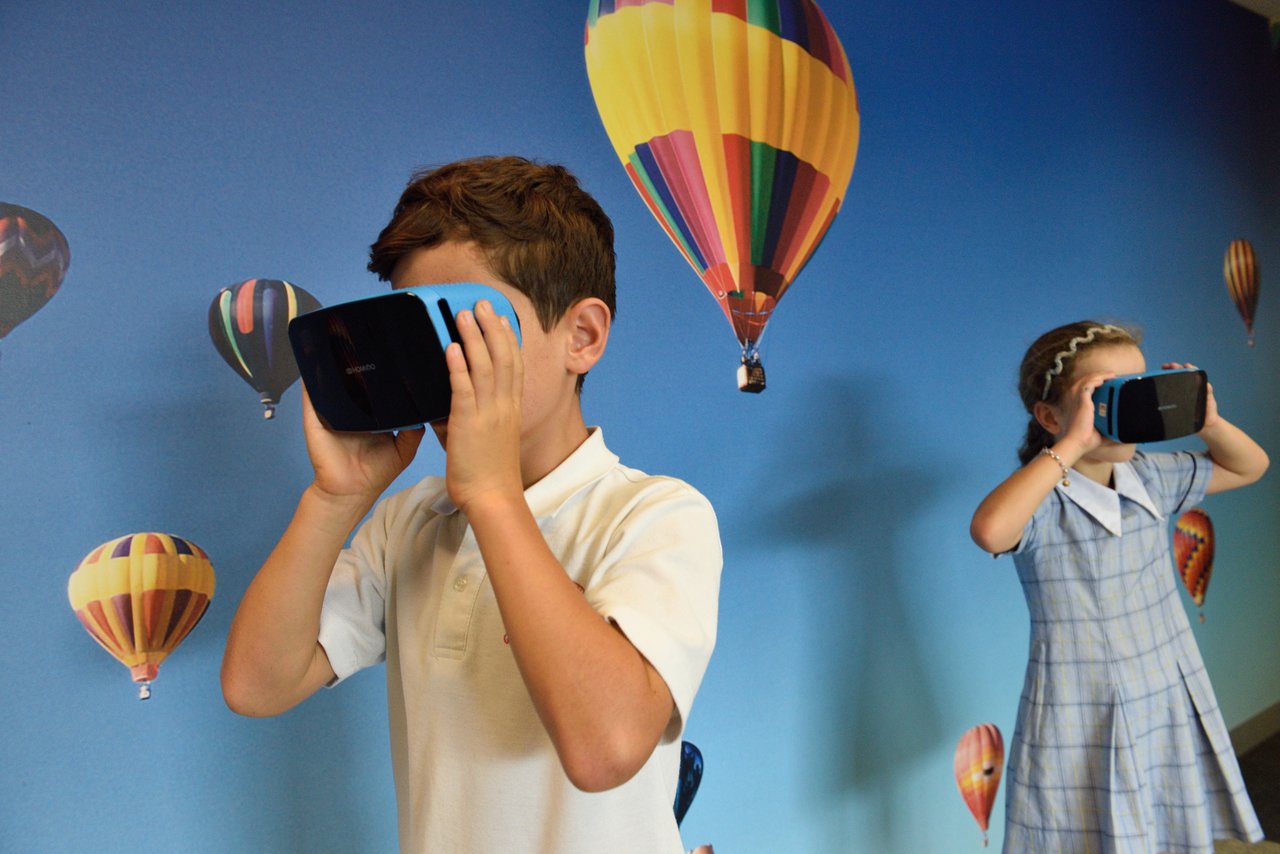 Members receive 25% off tickets to attend The Children's Media Conference
Partnered with The Children's Media Conference, where over 1,100 delegates converge on Sheffield, UK for keynotes and over 60 sessions, AIXR members receive 25% off attendance to the conference.
The CMC is the only gathering in the UK for everyone involved in developing, producing and distributing content to kids – on all platforms.
Welcoming delegates from film, TV, radio, interactive media, games, licensing, toys, book and magazine publishing and more, it's the only time when delegates from across the whole industry get together and it's the best and most cost-effective way of meeting people to share insights and information relevant to your business.
Related Events