Hospitality Tech and Innovation Summit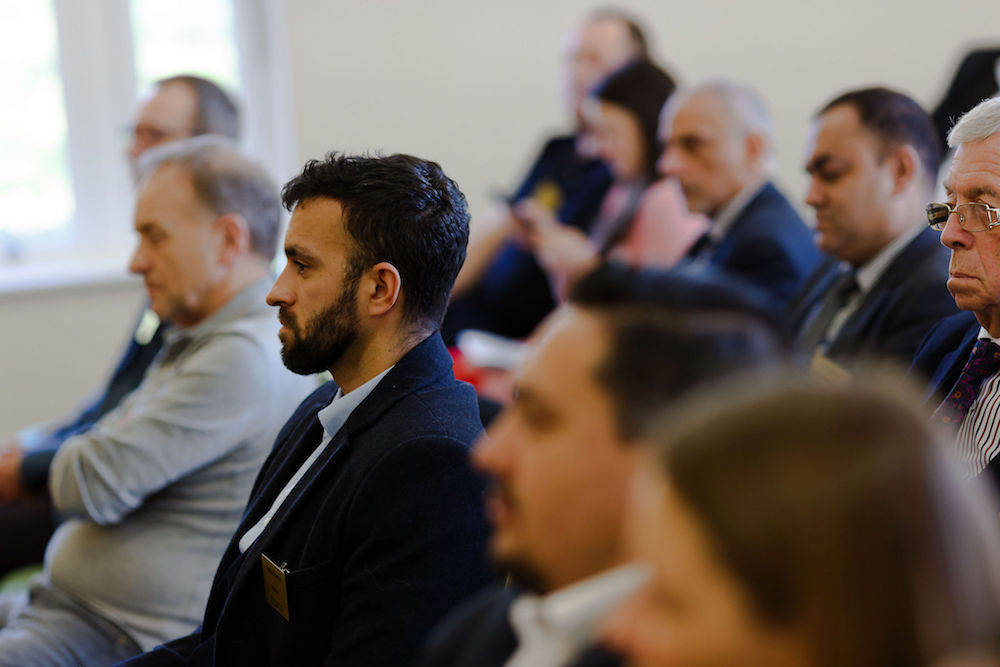 A VIRTUAL MEET THE BUYER EVENT FOR THE HOSPITALITY TECH SECTOR!
Members receive 20% tickets to attend the Hospitality Tech and Innovation Summit.
The Hospitality Tech & Innovation Forum is designed to bring together innovative and competitive solution providers with industry professionals, to build business relationships through one-to-one meetings.
Spread over the course of two mornings, the Hospitality Tech & Innovation Forum is a VIRTUAL event which allows senior hospitality and technology professionals to meet with essential and budget-saving solution providers on the 28th & 29th January 2021.
It is entirely free for hospitality buyers' professionals to attend and as our guest, you will be provided with a bespoke itinerary of pre-arranged, 1-2-1 meetings with suppliers who match your requirements and upcoming projects.
Alongside these 1-2-1 meetings, you will gain access to a selection of topical and insightful webinar presentations about the current and future changes within the hospitality and technology industry.

Your attendance is entirely free and flexible – fitting your requests around your time and diary. Secure your free pass here – https://htiforum.co.uk/delegate-booking-form/ 
Or to find out more about attending contact Lucia Gulisano on 01992 374094 or email [email protected]
Are you a supplier to the industry?

If you're a supplier to the sector, contact Craig Ross on 01992 666726 or email [email protected] to find out about the range of event partner packages and how you can meet 1-2-1 with these senior buyers.