Festival of Marketing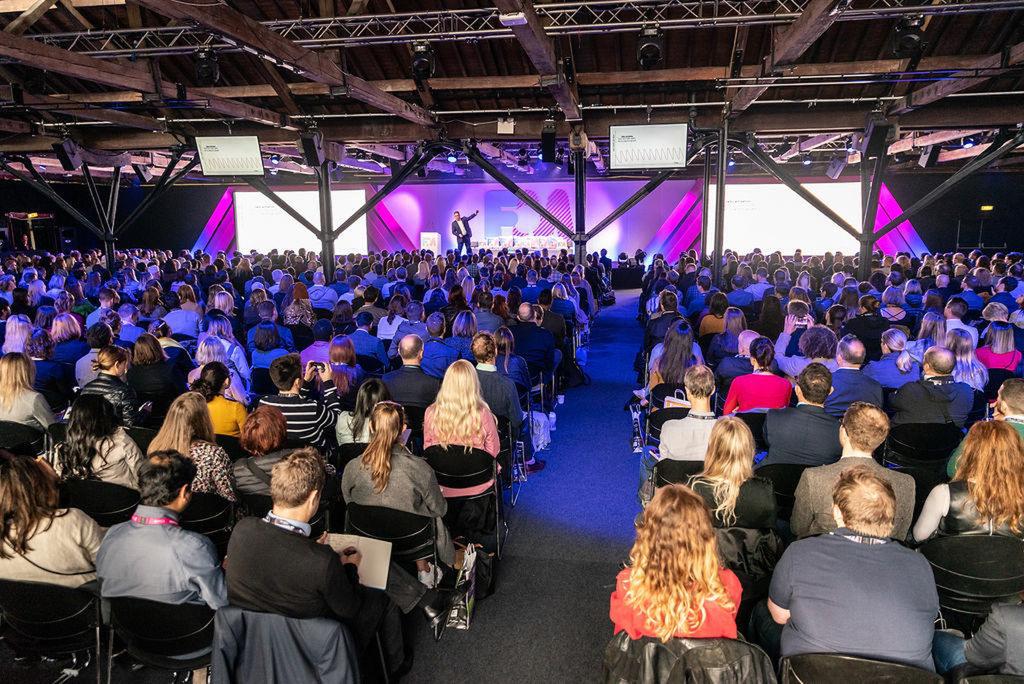 The Festival of Marketing is a unique two day experience where ambitious marketers can discover, learn, celebrate and shape the future together.
As the largest global event dedicated to brand marketers, the Festival reflects the very nature of marketing – seamlessly blending inspiration and practical application. With amazing headliners, 12 stages of content, insightful speakers and the Festival City brimming with ideas and solutions to your challenges, you will be part of an experience like no other.
The Festival of Marketing 2020 takes place 7-8 October at Tobacco Dock, London.
The first set of 2020 sessions have already been revealed. To discover more details of what a visit to #FoM20 will involve, have a read of the Delegate Pack.