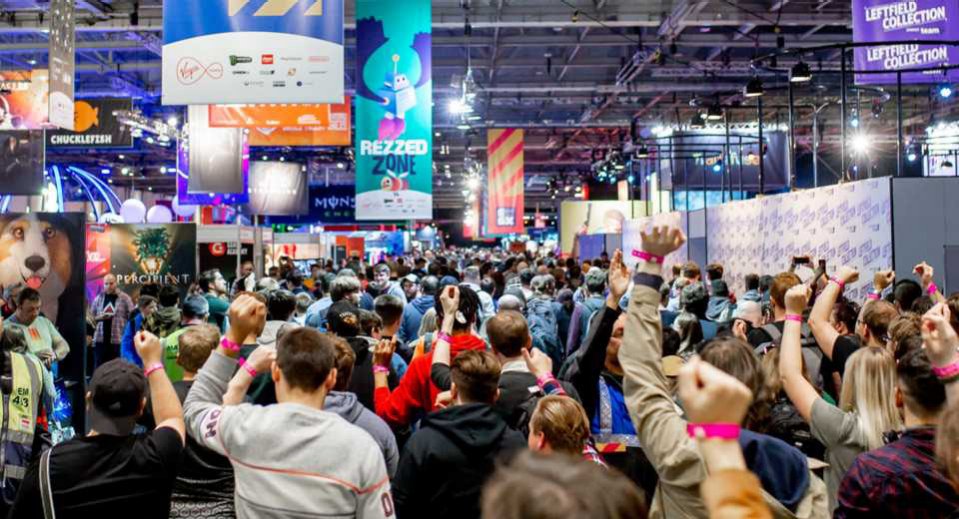 A celebration of gaming all under one roof!
Off the back of a successful in-person event in 2021, the UK's largest games trade fair will be returning for two events in 2022 – EGX Birmingham (formerly EGX Rezzed) on 4th-6th March 2022 and EGX London on 22-25 September, both in partnership with Virgin Media.
EGX aims to keep players and their experience at the centre of events, allowing fans and developers to continue coming together, celebrating the games community, and creating unforgettable memories.