Dublin Tech Summit (DTS)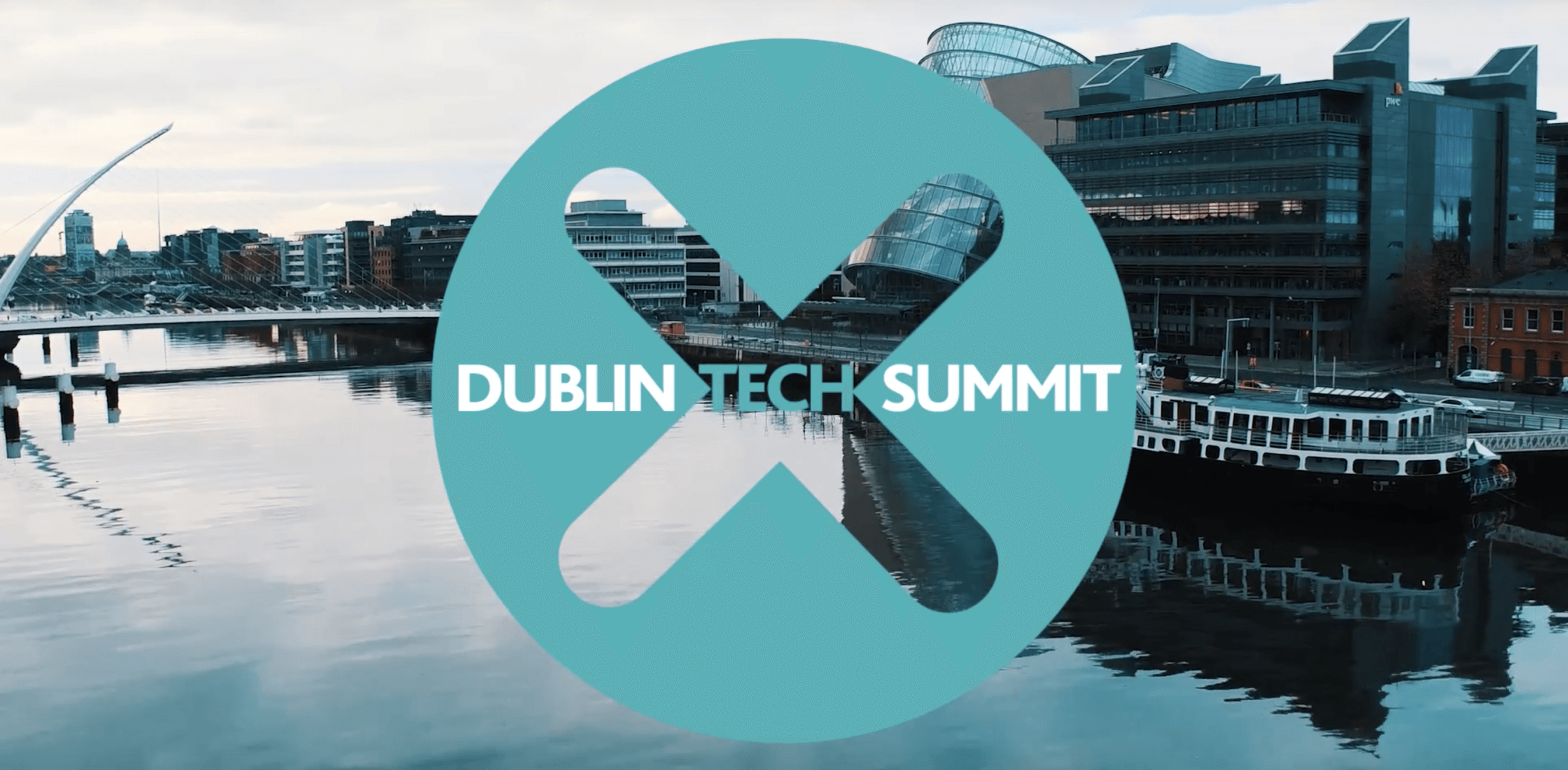 Dublin Tech Summit (DTS) will deliver a world-class conference and bring together our community of innovators, thought-leaders, and influencers that are turning ideas into reality and affecting global change.
Dublin Tech Summit (DTS) is an international conference that sits at the heart of the Irish tech scene. As one of Europe's most active technology hubs, Dublin has become the EMEA base for some of the world's fastest-growing tech companies and, in just four short years, has seen DTS emerge as Ireland's largest and most prestigious international tech event.
There are more than 250 master speakers including worldwide pioneers, for example, Douglas Terrier, Chief Technology Officer at NASA; Cassie Kozyrkov, Chief Decision Scientist at Google; Mihai Alisie, Co-author of Ethereum; and PJ Hough, Chief Product Officer at Citrix.