AWE EU 2020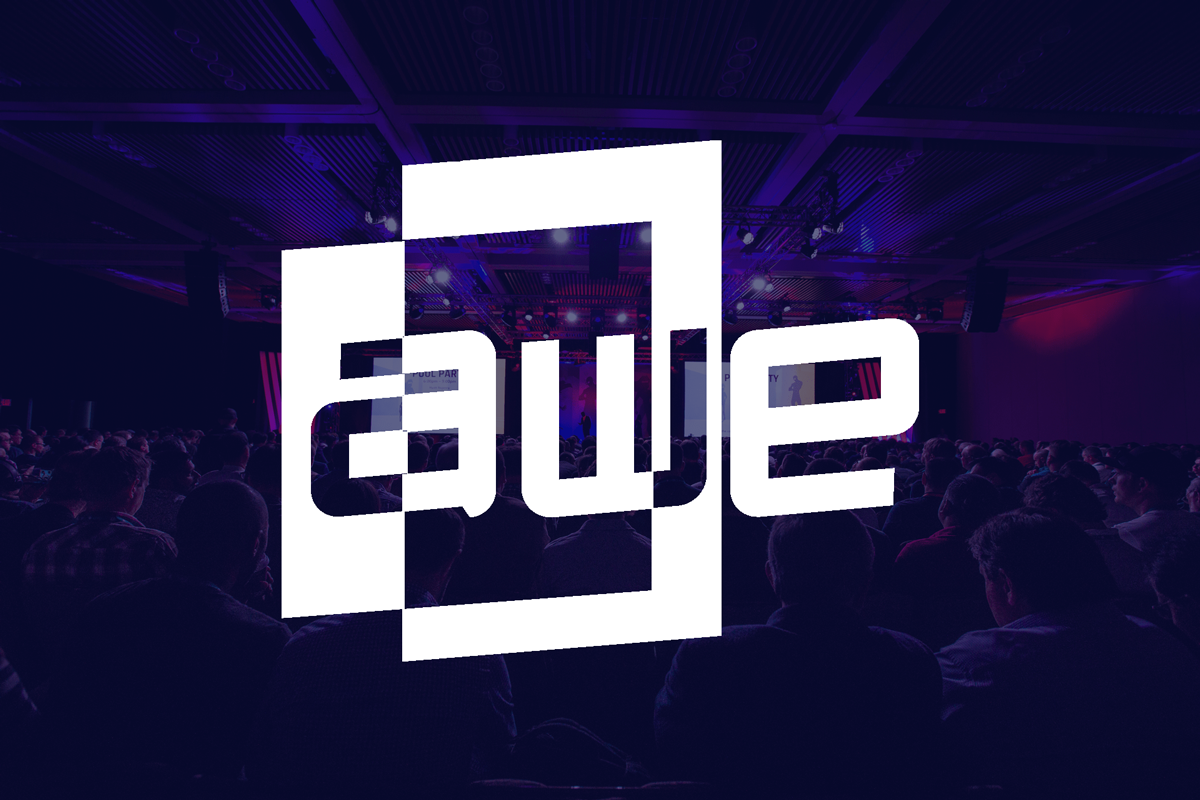 AWE returns to Europe for the fifth year on the 15th and 16th of October in Munich, Germany.
Member receive 25% off tickets to attend AWE Europe 2020.
Don't miss the world's leading spatial computing (AR/VR/MR) event series, what Forbes calls "the most essential AR+VR conference and expo," in a unique market. Spatial computing is at a critical crossroads. Find out why this is the case globally and in Europe as industry leaders take the AWE EU stage. Hear from those sharing real-life use cases, solving major technical challenges, bringing AR/VR into new sectors, considering ethical and legal issues, promoting diversity, and working on the cutting edge of XR development.