AIXR Insights Live | Talent Development within the XR Industry: How to Launch your XR Career?
14 Jun 2022
8:00 pm - 9:00 pm Europe/London
Insights is a FREE program for those looking to progress their career in metaverse industries.
Are you looking to launch your XR career and kickstart your immersive journey?
XR needs talented people. XR organizations have consistently identified skills shortages as their top issue. 
With the space expanding faster than the talent pool we've gathered a panel of experts to discuss talent development within XR.
 You will get practical insights from leaders in the space to help launch your career in XR.
What are AIXR Webinars? Learn from XR industry specialists from across the world, through free AIXR insight live webinars exploring everything from UX to AI and the impact you can make to the immersive sector.
Want to be a panelist? Great news; for AIXR members we offer free spots on our finely curated panels like this one and more. If you're a member, email [email protected] to request to be placed on a panel or waiting list. If you'd like to get access to benefits such as these, including discounts, support and networking have you considered becoming a member?
How to see this webinar: This webinar will be broadcast live via Demio, and accessible for free to all. Only AIXR members will have free access to recordings of past webinars using the Academy's Vault
Our Academy Insights are attended by professionals from organisations big or small. Our academy board supports us with our yearly program making insights live one of the most highly regarded professional development content for the immersive, web3 and Realtime community.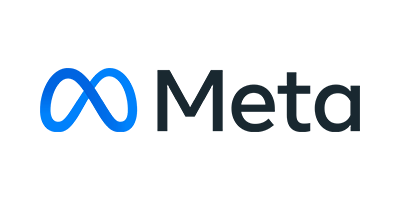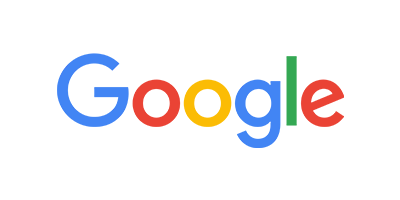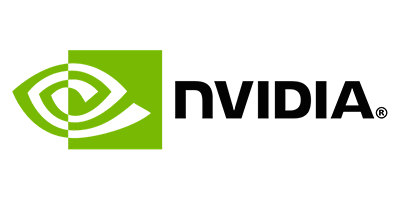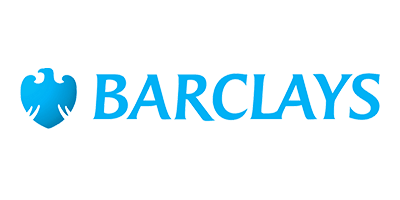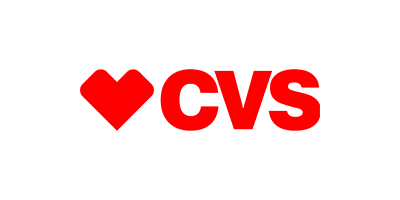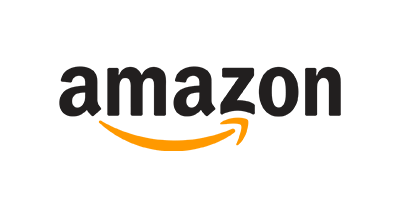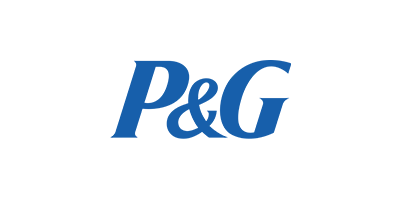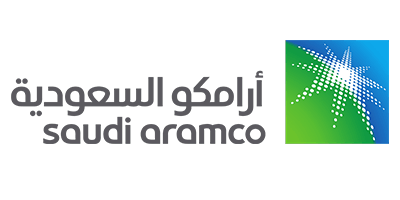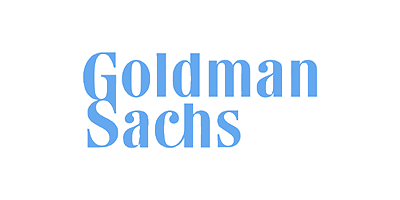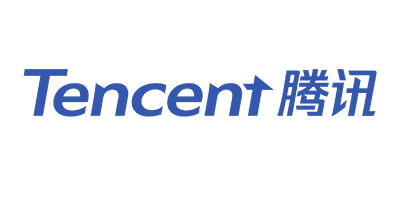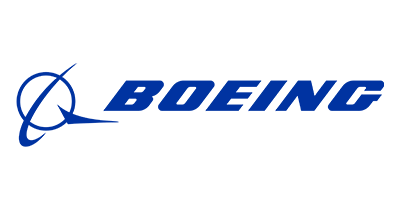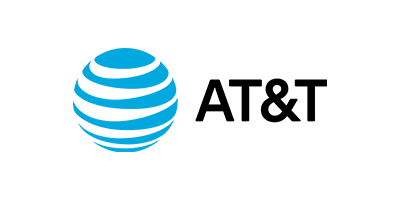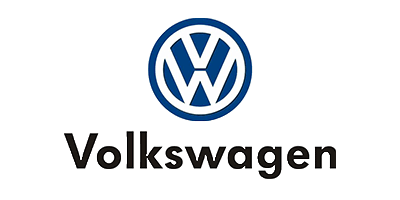 Pardon the interruption
Sign up to our newsletter to receive updates on everything XR.