NFTs – Setting the Record Straight
With the emergence of new technologies in the immersive and Web3 worlds including the growth of cryptocurrency and blockchain, one would highlight NFTs as a prominent component.
Insights is a FREE program for those looking to progress their career in metaverse industries.
The use of NFTs has been growing in the immersive industry. In-game items that are represented as NFTs can be traded or sold, just like any other asset. This has led to the development of new business models, such as the sale of virtual real estate.
However, there is a lot of misinformation about NFTs and in this Insights Live Webinar our panellists are keen to delve into the impact of NFTs in the art world, the environmental impact of NFTs, and debunking myths, pros and cons and so much more!
Our panel of industry experts will cover topics such as:
The impact NFTs will have within the Metaverse and XR
Are NFTs environmentally and morally ethical?
How far can NFTs go in disrupting the traditional art world? 
Register now to save your place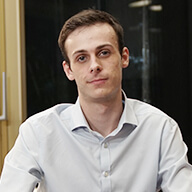 AIXR - The Academy of International Extended Reality
Daniel is an experienced entrepreneur, advisor and chief executive of the Academy of International Extended Reality, an industry-leading, authoritative body supporting organizations that leverage immersive and web3 technologies.
Joined by academy members
Our Academy Insights are attended by professionals from organisations big or small. Our academy board supports us with our yearly program making insights live one of the most highly regarded professional development content for the immersive, web3 and Realtime community.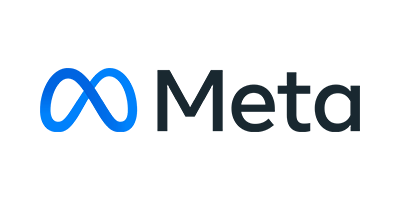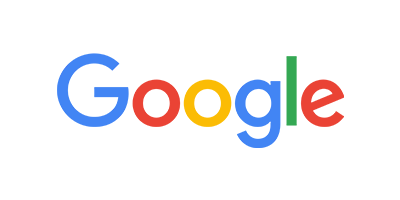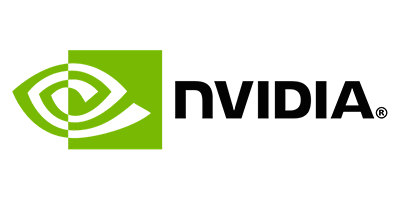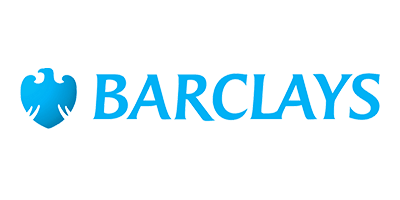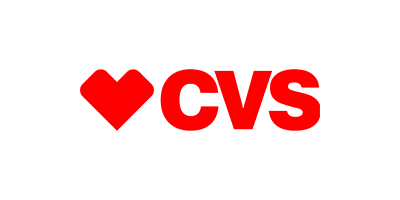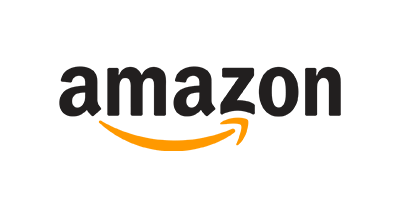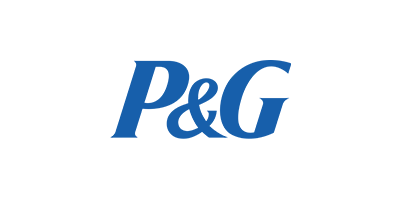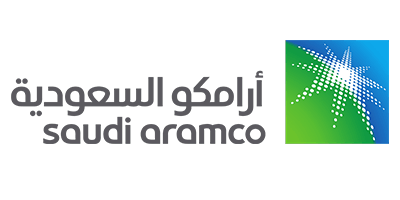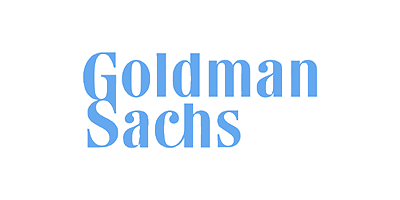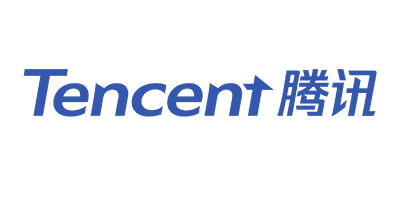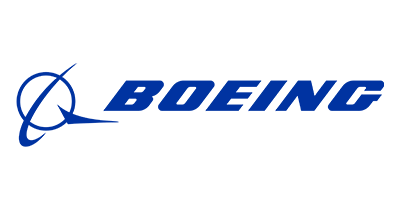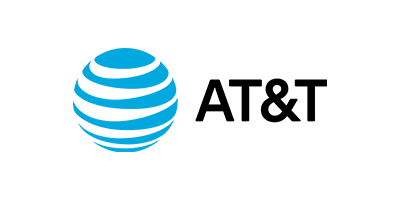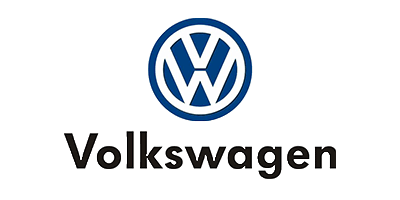 Pardon the interruption
Sign up to our newsletter to receive updates on everything XR.