Advanced Factories Expo & Congress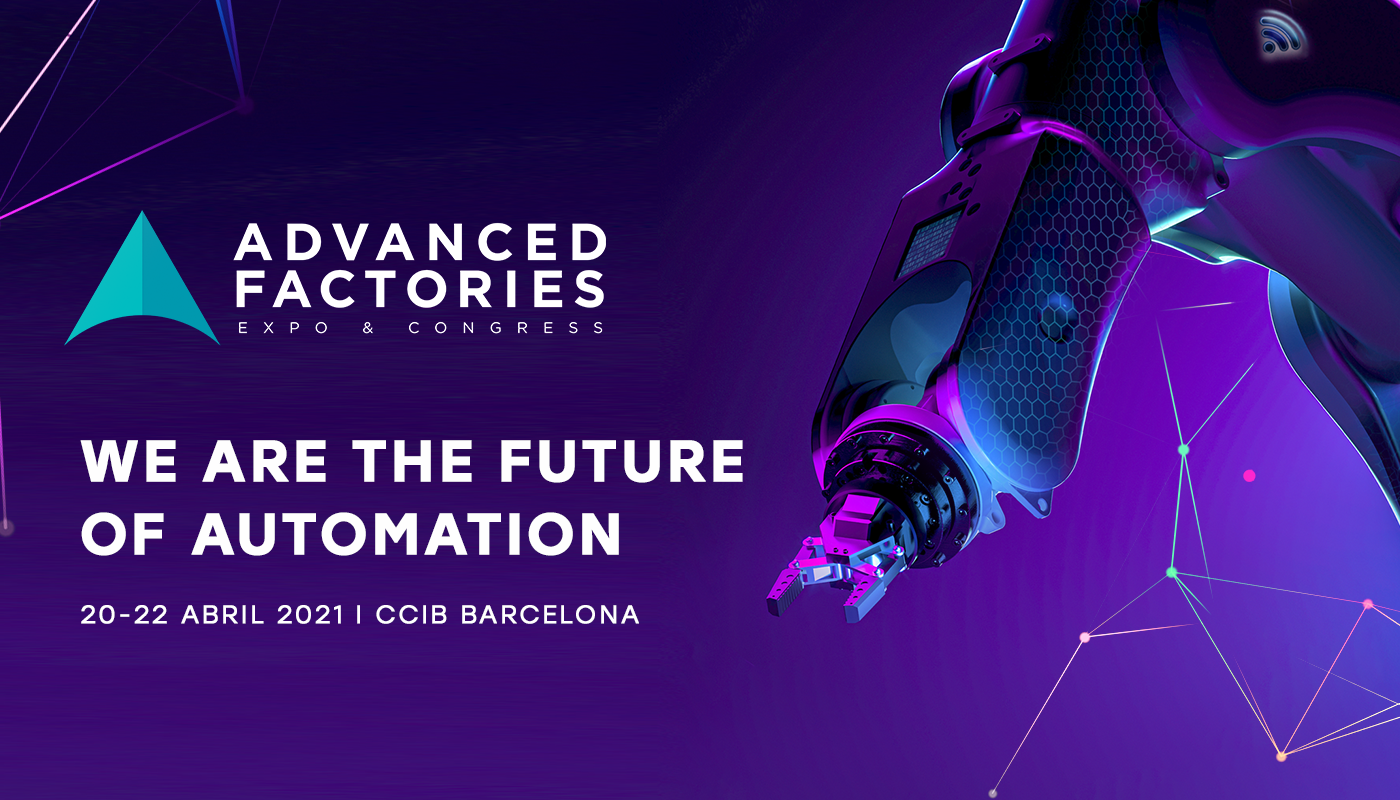 Members receive 50% off tickets to attend Advanced Factories!
Advanced Factories is the must-attend event for industry leaders. Since 2017, Advanced Factories gathers annually the latest solutions on industrial automation systems, robotics, industrial software, artificial intelligence, artificial vision and virtual simulation solutions, Big Data, IoT, cybersecurity, Industrial Cloud Computing, Machine Learning and all technologies 4.0 associated with digital manufacturing. Do you have innovative solutions to showcase? Participate at Advanced Factories 2021
Taking place at Advanced Factories, the Industry 4.0 Congress offers a top-notched conference and agenda for each segment of the manufacturing sector. Do you have a leadership vision for Industry 4.0? We are calling for you! Submit your proposal and go on stage to inspire thousands of industrial professionals and lead the discussion about Digital Transformation
Save the date and be part of the Future of Industrial Automation with us!
2021, June 8th – 10th
Read more at https://www.advancedfactories.com/en