Supporting young people on their journey into XR industries
What free programs are available?
Keen to empower and educate young people across the world, we're launching a number of free programs across three different age bands, focusing on the different jobs available in XR and the type of skills they need going forward.
We're partnering with hundreds of educational institutions and career providers, take a look at our programs below:
Students at this younger age are finding their feet, and exploring the type of subjects they enjoy most. Our aim is to provide them with knowledge of the industry and the type of jobs available to them, allowing them to start thinking about how their life could be impacted going forward.
Localised School Career Fairs – Working directly with schools and local government, we visit schools up and down the country, integrating into already established career fairs for students of this age bracket.
As students begin to look more closely at the type of careers they want, and what higher education courses they may like to take, we're there to give a helpful hand, and make them aware of the options they have.
Specialised workshops – Working closely with government and educational institutions, we are running a series of workshops in which students are given the opportunity to conceptualize their very own XR experience with industry specialists.
Allowing them to learn about the industry, as well as being surrounded by the very people that work with the technology day in and day out.
Students aged 18 and over are typically starting to look at transitioning from higher education and into the growing jobs market. Our 18+ programs are geared towards helping students find the career that's best for them and really start to hone in their skills for their desired career.
University Partner program – Working directly with universities, we pair our industry specialists and organisation members with local institutions. Students are given the opportunity to attend highly focused lectures on the work that the specialist is doing within the industry and learn more about the type of skills that are required for different sectors of immersive technology.
This program will be embedded into existing modules and syllabi created by course leaders to create a natural progression for the students that wish to explore further career opportunities.
United Kingdom
The UK serves as an international testing bed for all our student related programs. From November 2019, our first pilot programs will begin rolling out across selected London boroughs. From Q2 2020, the first roll out of the full programs will begin nationally across the entire UK.
North America
After the first successful rollout of our UK program, we are partnering with select educational providers to run the program starting in 2021, for students across North America, beginning in San Francisco, Seattle, Austin and New York. For more details on this program roll out please register an interest.
Europe
Our EU program will begin roll out in, 2022 starting with France, Netherlands and Germany. Certain activities will be expedited in collaboration with international events and organisations. To become a partner or enroll your educational institution ahead of time please register an interest.
Career Skills
As the XR industry grows, more and more organisations are looking to hire experienced professionals who are proficient with XR technology. We'd like to prepare our future generations for what these skills are and how they can go about building them.
Learning paths
Knowing about the jobs available and the type of skills needed is one thing, but actually discovering and knowing the right learning path is another. Our job is to be that guide for young people, laying out the various paths available to them and advising them on what route is best suited for their specific needs. 
Industry Integration
Often the last piece of the puzzle for both organisations and young people alike is how to connect with one another. We are looking to integrate industry directly into our programs to ensure students have a clear runway to the jobs market and organisations have access to top tier talent.
Organisations we work with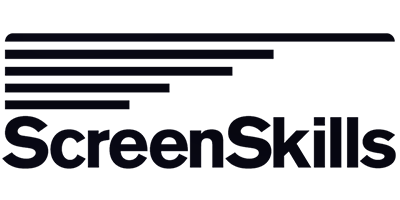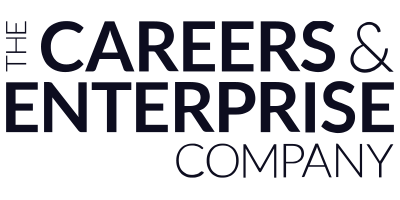 Be involved. Become a partner, or register your institution for our future programs.
LEt's support young people together.